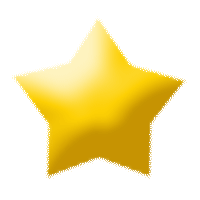 LOADING ...
8720 E. Speedway Blvd., Tucson, AZ, 85710
A few moments
• Cute gallery •
About Us
Our mission is to nurturing and help children to be confident, responsible, creative, cooperative, and resilient individuals. We follow the DAP (Developmentally Appropriate Practice) standards set up by NAEYC (National Association for Education Young Children) as our philosophy.
We base our curriculum on Creative curriculum. It aligns with National Early Childhood Education Standards. Teachers use suggestions from these two resources and create developmentally appropriate activities for their classes. Every September an introduction and overview of our curriculum for the coming year will be sent home to parents. Parents of the toddlers will receive a monthly curriculum newsletter. Parents of our preschoolers will receive a weekly curriculum newsletter. Both newsletters explain the theme and suggest activities parents can do at home with their children to reinforce what is learned in class.
8720 E. Speedway Blvd.
Tucson
AZ
85710